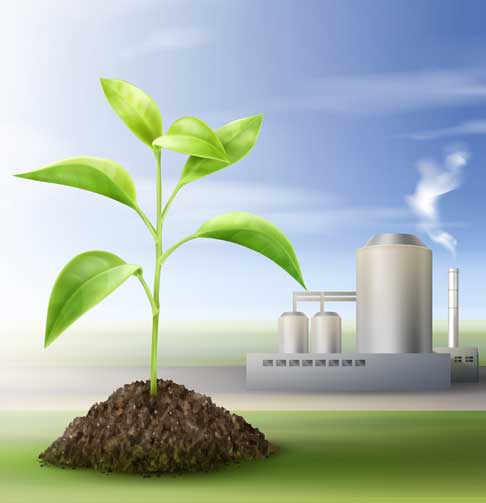 RKG INTERNATIONAL FZC is a family owned business with its Headquarter in UAE. RKG is an ISO 9001/2015 Organization and also part of ISRI, BIR, BMR, AQSIQ, DUNS (DNB), IBPC, and MRAI. RKG is a multifaceted International Company which has been expanding exponentially & recycling all Grades of Ferrous & Non Ferrous Metals.
RKG International strives to be an environmentally responsible company and recognize the impact that our activities may have on the environment, people, and communities in which we operate, our customers, our supply chain and broader society.
RKG International offers a wide range of products. RKG International is a one roof solution - "ONE STOP SHOP" for your finished goods & recycled material requirements. RKG always endeavors to improve our export processes and capabilities for providing quality assured products on a timely basis.
We have a world-wide presence and representations with administrative office in Dubai, UAE.